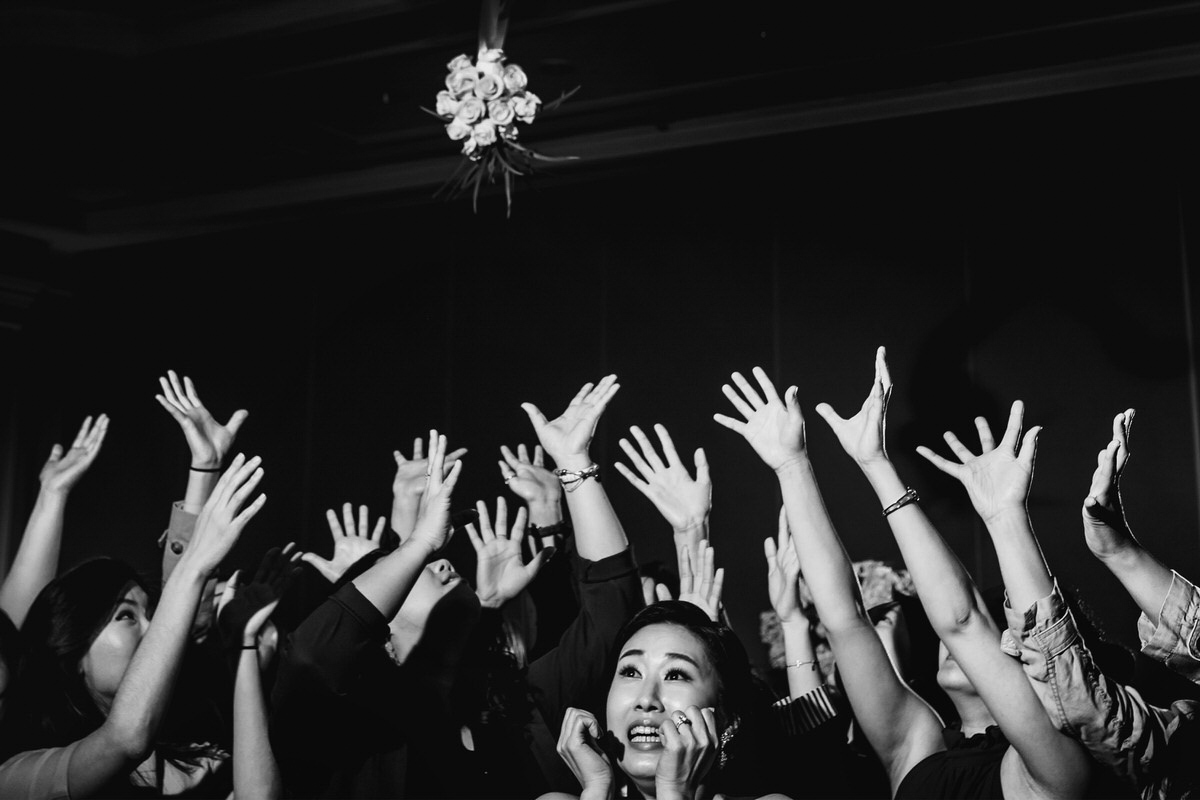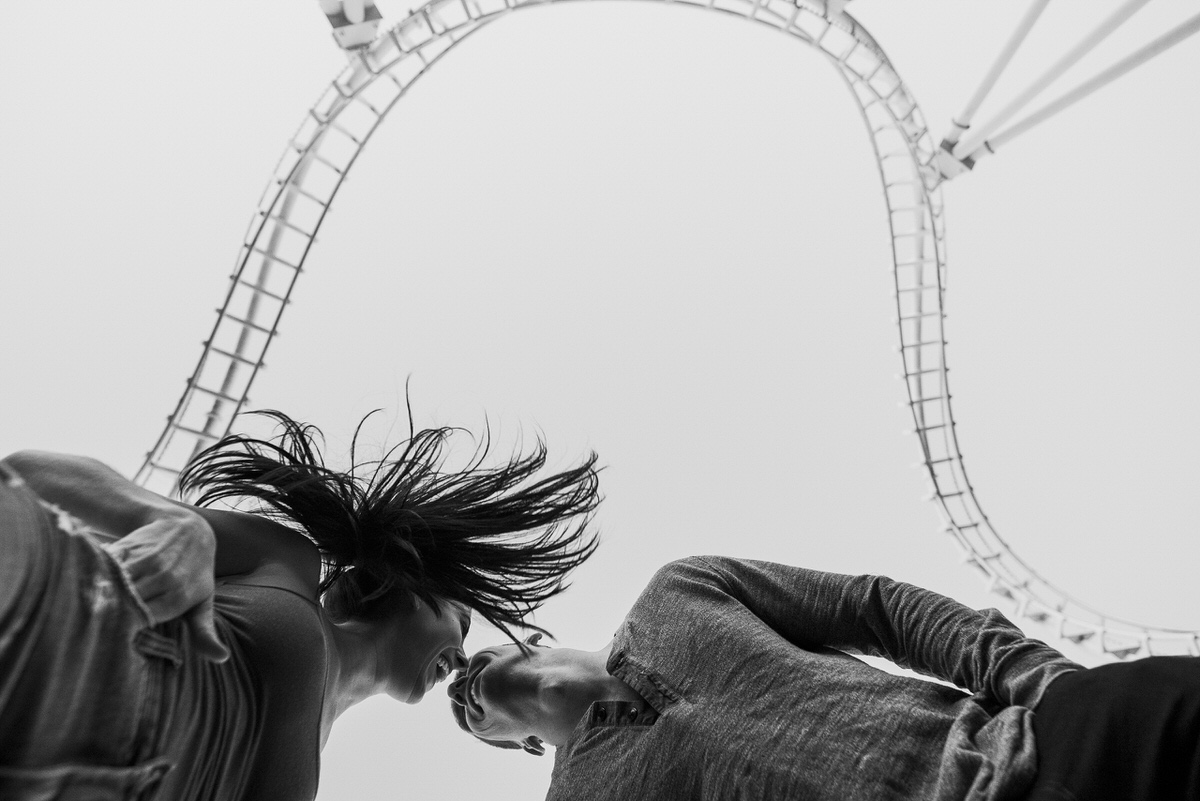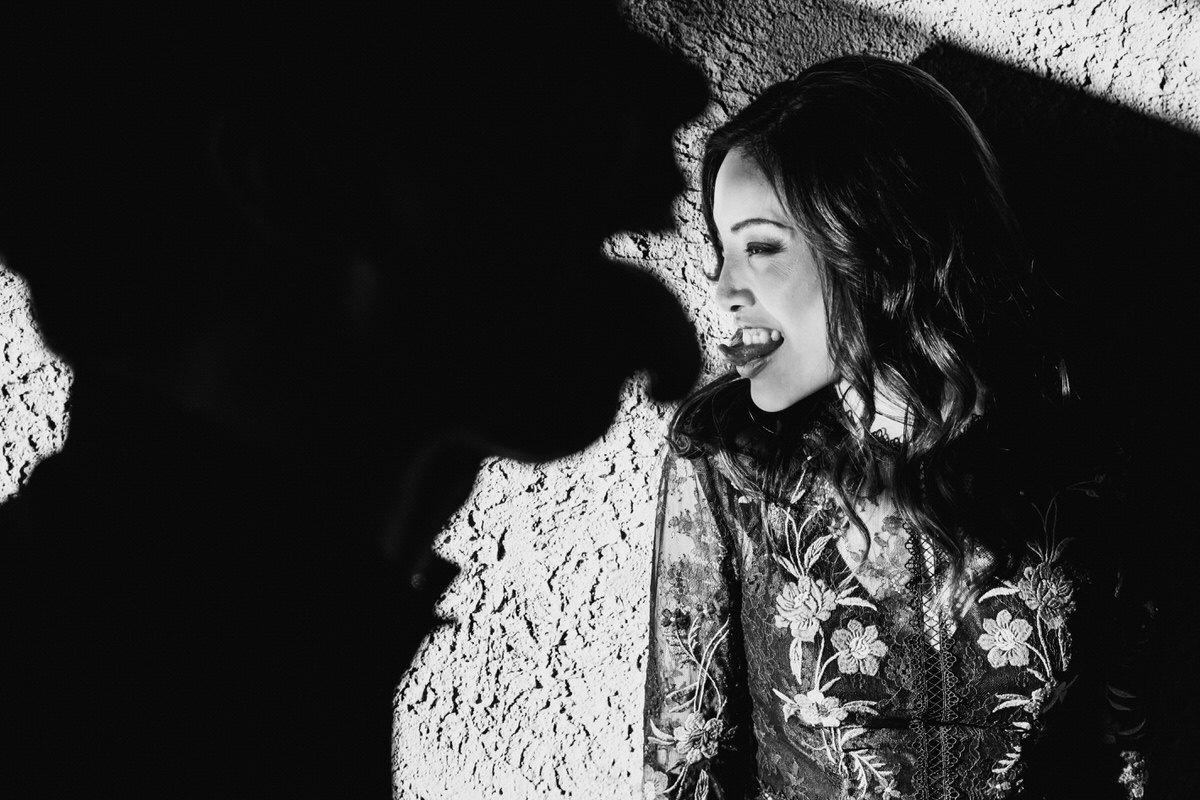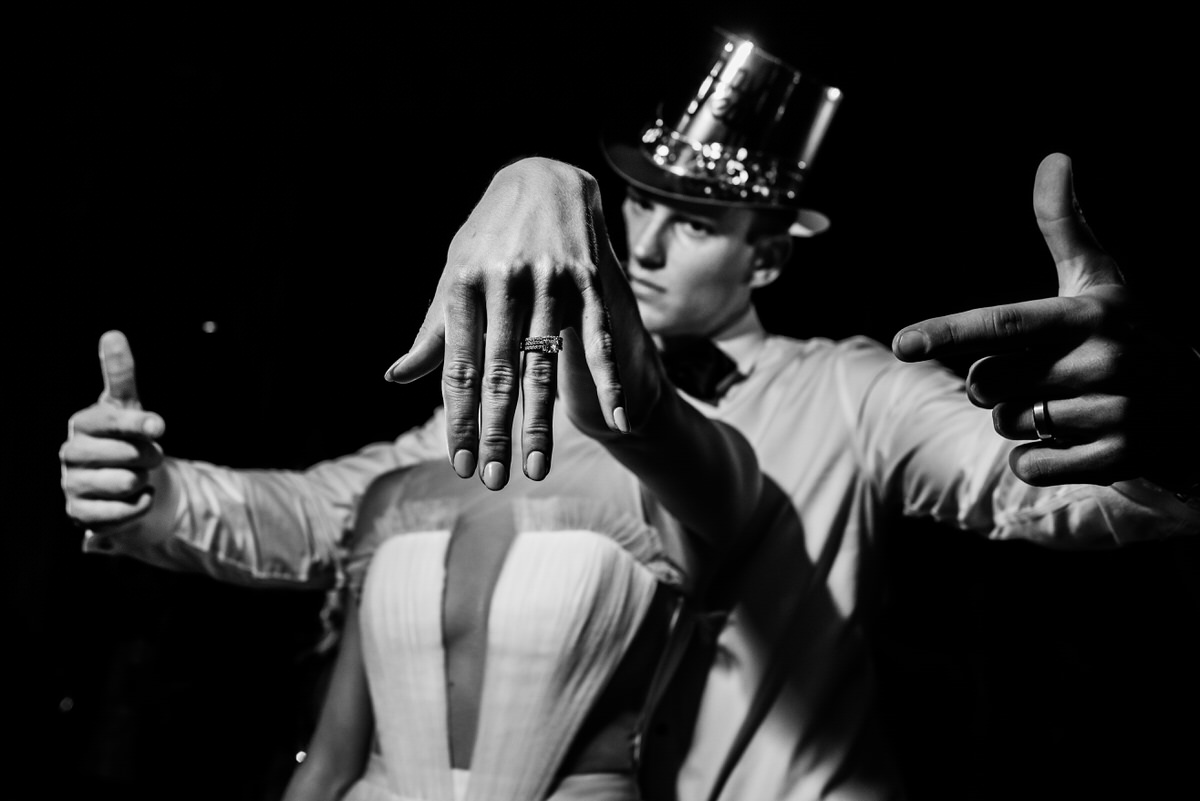 To my understanding, the photo walk shouldn't be too much about learning secrets, clue & hints that the lecturer has. It should be more about helping & finding solutions for struggles, puzzles & issues that each individual has and ultimately push boundaries to become a stronger spontaneous and responsive photographer creating the compelling images throughout the key stages of the wedding day or any event. We all can do a great job on pre-wedding shoot, engagement shoot & etc. where we have a good control on, but the wedding day is different. It is really hard to keep ourselves readily available to capture the right moment from the right angle with right composition, color arrangement, framing, layering & etc...
My goal is to become a better mentor tailored to each individual to fulfill their immediate needs, help them escaping from any fear, struggles and frustrations, and ultimately help them become a stronger, effective, efficient & more responsive storyteller with confidence always loaded. Moreover, I am trying to design the mentor sessions prevailing the stale group workshops based on my experience and discussions I had with other individuals who attended other workshops.
This one day photo walk and editing to inspire and to help each individual will be perhaps tough and not enough. I have talked to many people who have attended all levels of workshops & classes... I have learned lots of pros and cons, and I don't expect mine to be near their quality of teaching, however, I will do my best to listen to each individual to help them pulling their fear on their work reviewed by giving a constructive critique at my best and help them providing ideas and clues to move on.
I will do my best to help each individual with poignant critique on their current mundane perspective, stagnant thinking process and ineffective responsiveness.
I will also share my workflow using the photos we take from the photo walk. It is more about becoming more authentic and original to their craft and ultimately become a photographer who can stand out better in the saturated industry by fine tuning their craft and solving some puzzles that each individual has.
PHOTO WALK & EDITING information
Location: Austin Amtrak Train Station and Crossfit Lamar in Austin, TX

Date: Sunday, April 7, 2019 Time: 11 am - 6 pm

After 6pm, we can still hang out for dinner and continue talking about photography!

Please bring your laptop, camera, gears & notepad

Lunch and Dinner are on your own, but we will eat all together during intermissions.

Tuition: $400 per person. Payments are accepted via Venmo (@kenpakphotography) or PayPal (kenpakphotography@gmail.com) only.

I am hoping to have only 10 people in the photo walk

Photo Walk availability is on a first come first serve basis. Workshop fee is non-refundable, however, it is transferable to another person.
LOCATIONS & SCHEDULE
11am: We meet at Austin Amtrak Train Station located at 250 N Lamar Blvd, Austin, TX 78703

11am - 12pm: We scope around the train station and its neighborhood for a photo challenge #1

12pm - 1:45pm: A real couple (Kayla & Taylor) will join us at the station for photo shoot!

1:45pm: We move to Crossfit South Lamar located at 250 N Lamar Blvd, Austin, TX 78703 (11 min drive)

2pm - 4pm: We stay at the Crossfit gym for photo challenge #2. The same models will be available.

4pm: We move to a nearby cafe for editing (Location TBA).
PHOTO WALK & EDITING
Fundamentals Photo Walk:

Moment, Story-telling

Minimalism vs Complexity

Serendipity

DIfferent Perspectives

Composing

Framing

Zoning / Seeing the Space

Shapes

Timing / Spontaneity

Black & White / Monochrome photography

Colors: Red Dot

Layering the Subjects

Leading Lines

Brightest & Darkest Spot

Eye Candy

Personality

Persistence

Competence

Motion Blur

and much more!

PHOTO WALK Challenges

Capturing 5 different MONOCHROME photos in 5 minutes

Capturing 5 different COLOR photos in 5 minutes

Group Assignment (2-3 person team): Capture 5 unique photos with your personality

Real Model - No more posing, Getting connected to the couple, Read the emotions

Post production

Quick Culling

Quick Editing

Advanced Editing
The contents and/or schedule of the above workshop program is subject to change without prior notice.
Accolades & Recognitions
Top 30 Fearless Photographer of 2018

Top 20 Fearless Photographer in the World in Overall Ranking & Top 2 Fearless Photographer in United States

Top 10 Masters of North America of 2018

Top 50 WPJA Photographer of 2018

2017 Nikon Sponsored MyWed Award - Photographer of the Year Winner

Top 10 Fearless Photographer of 2016

International Society of Professional Wedding Photographers (ISPWP) Top 10 Photographer of 2017

Wedding Photography Select (WPS) of United Kingdom Top 3 Photographer of 2017

Wedding Photojournalist Association (WPJA) Top 10 Photographer of 2017

Winner of Rangefinder Magazine's Annual Wedding Contest in 2015 & 2016

Winner of JuneBug 2016 Best of the Best Weddings, 2015 Best of the Best Engagement, 2015 Best of the Best Destinations

Inspiration Photographers of Brazil 2nd Most Awarded Photographer of the Year 2017

PDN Magazine's Celebrations Photography Contest 2017 First place winner

2017 One Eyeland Contest Top photographer of United States

SLR Lounge Top 100 photographer of North America in 2016

WPPI Associate & many more!

Featured in Huffington Post, Daily Mail, Buzzfeed, Bored Panda, MSN, Spiegel, BBC, BRIDES, DPreview & etc.
Speech & Teaching Experience
Fearless Conference 2018 Puerto Rico

BodaF Europe 2019 Barcelona

Foto Festival 2019 Czech Republic

Inspiration Conference 2018 Aveiro, Portugal

MyWed Conference 2017 Moscow, Russia

Mystic Seminars 2017 Portland, Oregon

Boda F Conference 2016 & 2018 Queretaro, Mexico

Fovitech Conference 2016 Lima, Peru

Capital Area Photographers 2016 Washington, D.C

INSPIRE Photo Retreat 2018 Southbury, Connecticut - coming soon in March 2018

1:1 Mentorship & Workshop for Professional Photographers since 2017
Contest Judging
Fearless Collection 45

MyWed Nikon Awards 2015 & 2018

Fine Art Wedding Photo Contest in Brazil 2017

ISPWP Wedding Photo Contest - Spring 2017

Masters of Europe Wedding Photo Contest - Summer 2017

Inspirations Photographers Winter 2016
Registration for the PHOTO WALK